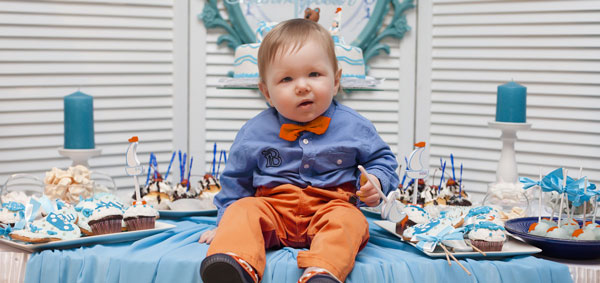 Customers: You are why we celebrate. We are one year old today, and we couldn't have done it without you! Your support, input, feedback and trust have helped make it a great first year.
We have made so much progress so far and more is in store for the future. Read on to see what's been done and what is left to do.
What We've Accomplished This Year
Since launch, we have been continuously improving BreezyNotes EHR. And, we've created many other resources to help our customers be successful in their private practices.
Here is what we've done in the last year to help clinicians do the best job possible: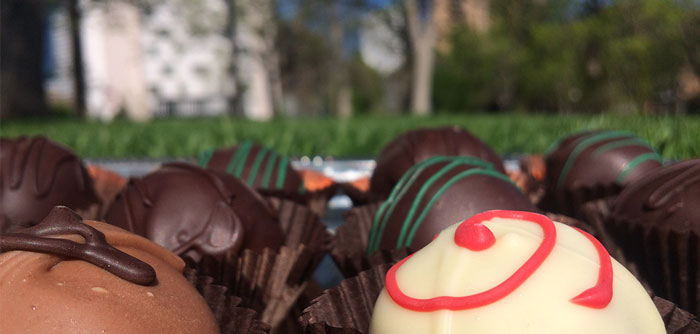 Added more than 30 new features over the course of four major updates (Shout-out to Chuck and Mike at Visible Technology Solutions for great, responsive development work!)
Reduced customer wait times for support requests by guaranteeing a one-hour response time
Closed 157 support requests
Launched Trade Winds Weekly Digest, a weekly digest to help clinicians keep up on the latest and greatest news in behavioral health
Created numerous articles and videos to provide advice for clinicians on running their practices
Launched Pro Tips, a biweekly newsletter to help our customers discover the best "hidden" features of BreezyNotes EHR
Attended seven conferences, including a road trip to Denver, Colorado for our national launch
Handed out more than 200 hand-crafted truffles from Just Truffles at many of those conferences
Repurposed two filing cabinets for practical and fun uses
Of course, we're not satisfied to just leave it at that.
What is in Store for Next Year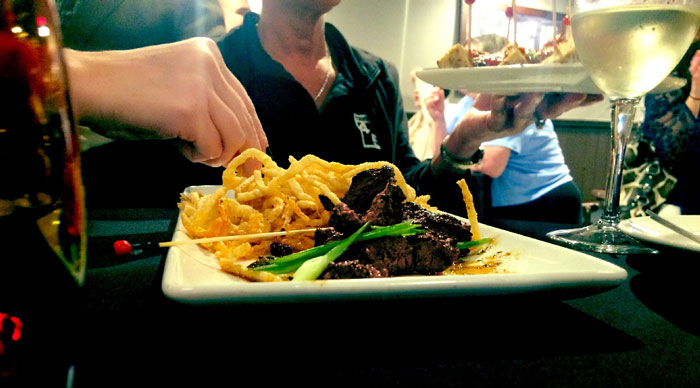 We are on track to launch one of our most-requested improvements next year: the client portal.
The client portal will make intake, scheduling, client alerts, billing and payments easier. At the same time, you'll be able to send and receive client information electronically and reduce the amount of phone calls you'll have to make.
We have one other big announcement, but we're going to hold off on that until our birthday party on November 18. Make sure to stop by and be among the first to find out what it is. We'd love to see you!
Thank you again to our customers, and others, who have helped get us to our first birthday. We look forward to continuing to improve BreezyNotes EHR and helping clinicians save time running their practice.